MindGames offers many different room scenarios and easy options to meet your business model. They differ in theme, size, difficulty level but all are based on real working, successful escape rooms. MindGames data specifications sheets show you how to build escape rooms from scratch. All you have to do is to follow the script and leave the creativity to us.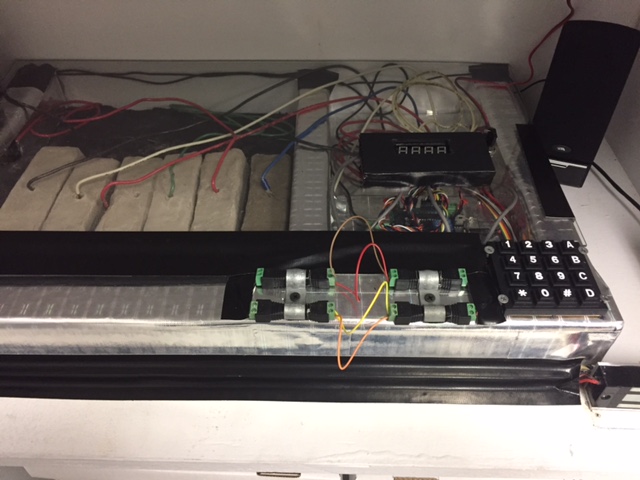 If you struggle with any problems in your escape room business, let us know. We are open minded and experienced but most important we know best practices in this area. Ask us anything!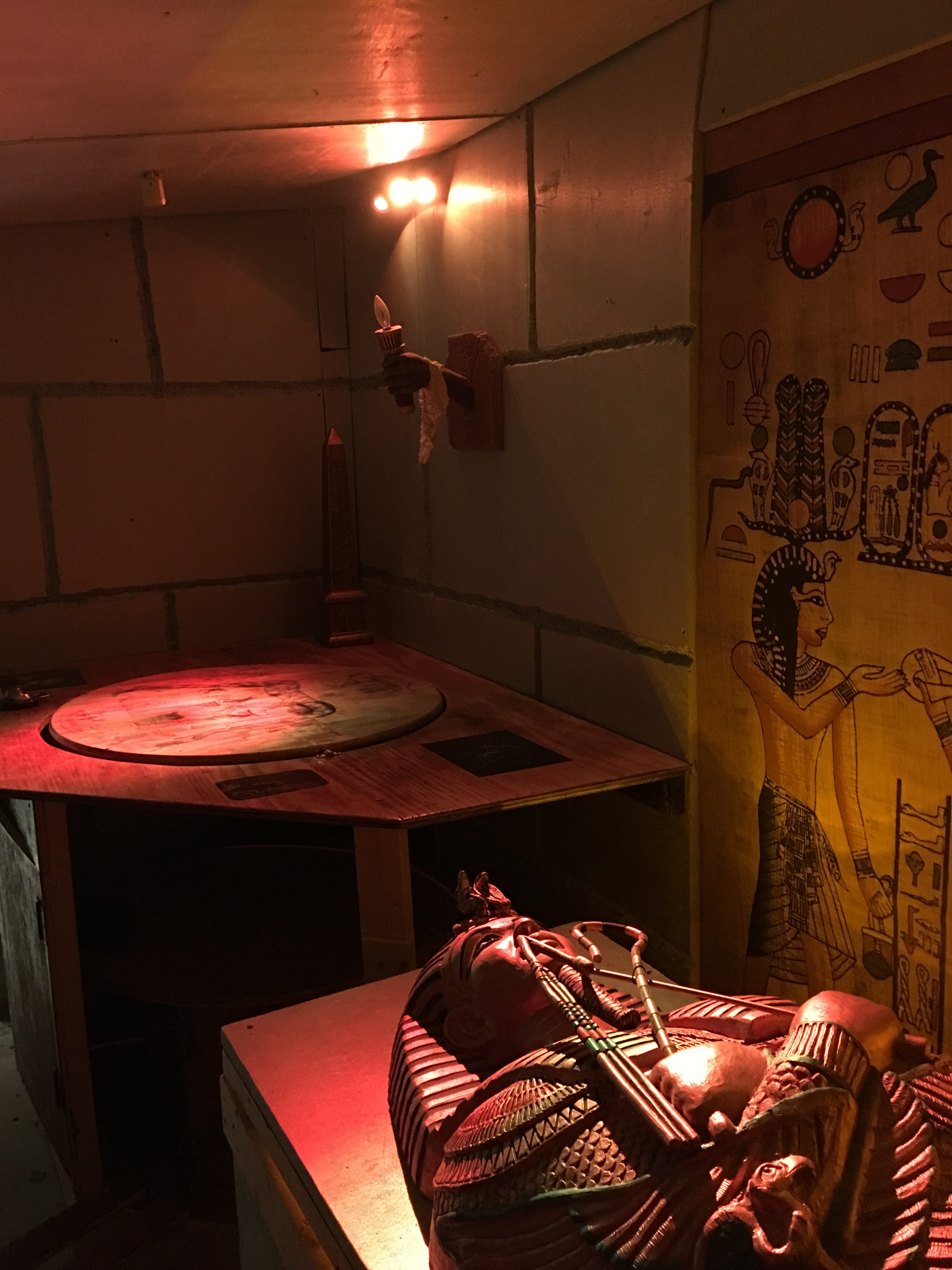 We produce electronic props to be used for your own puzzles. These can be used in our room designs or in other designs you might already be building. They are simple to install, program and use. They are not customized but universal and they let you create numerous puzzles irrespective of the room theme. Push buttons, move objects, touch or don't touch! Imagination is the limit! MindGames can also create any custom puzzle prop you can think of, so give our engineers a shot at making your concept come to life.