MindGames Productions – Membership Club Program
Our goal is to offer an assortment of plans and packages to clients fairly new to the industry to enable them to begin their journey into the exciting Escape Room Industry. MindGames Productions have put together several different packages that will serve to satisfy different needs and ability levels, in addition to offering custom applications built around customer ideas and expectations. When you become a MindGames client we like to think that you are joining our family and we will treat you as such. Our reputation and plans for the future in this industry hinge on customer satisfaction and not promising what we cannot deliver. Below is a summary of the packages we will offer. Of course clients still have the ability to purchase a single game design from us or contract for custom work. But we feel these packages are a great starting point for clients trying to enter the Escape Room Industry.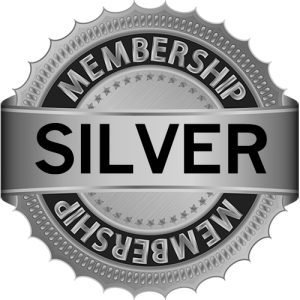 Silver Level   $ 2500.00
Choice of any Three (3) Complete Game Concepts from the MindGames Portfolio. Complete Game Concept will include: Game Logo Design
Puzzle Play Flow Document / Puzzle JPG / PDF Supporting Files
Purchase List / Reset Chart / Game Play Rules/ Audio / Video (when applicable and used in game)
Basic Room Design Layout Docs and assistance with room design to fit your floor plans as needed. Updates on games when they occur. Onsite Consulting Rate of 500.00 per day for MindGames Technicians, which includes actual build out / tech install as requested. All travel expenses for technicians covered by client to include transportation and hotel. Reasonable Phone / Email / Skype support as needed.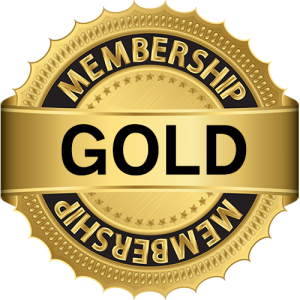 Gold Level     $ 5000.00
Choice of any Six (6) complete game concepts and room designs from the Mindgames Portfolio.   Will include complete game concept, logo design, game flow charts, assistance with room design to fit your floor plan, complete prop list, reset plan.  On site assistance for two (2) mind games technicians at the rate of $750 per day, which includes actual build out if desired.   Enhanced support by phone, email, skype and video.   Updates on games if and when they occur.   Extras include:  Custom Floor Plan design to adapt games to your existing space.   Assistance with website design.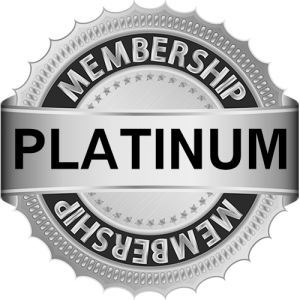 Platinum Level     $ 7500.00
 Unlimited access to any game designs in the Mindgames Portfolio and for future new designs.  Will include complete game concept, logo design,game flow charts, assistance with room design to fit your floor plan, complete prop list, reset plan.  On site assistance for two (2) Mindgames  technicians  at the rate of $500 per day, which will include actual build out if desired.  Unlimited Support, including phone, email, skype, video and negotiated on site visits. Extras Include:  Ability to use the Mindgames Logo at your location with proper structure.  Website design assistance.  Access to all Mindgames video productions for your location such as welcome videos, instructional videos, signage, and help with advertising and promotion.
The Platinum Level Members Program
 All of our programs are attractively priced and designed to be easy to implement. We feel however that the greatest value we can offer is to become a Platinum Level Member. As a Platinum Member you will secure a long term relationship with MindGames Escape Rooms, LLC which will give you a continuing source of options for not only your initial game designs but for the future. Platinum members will have unlimited game access, including access to future game design and concepts. Of course there are geographic limits involved, and we are very committed to giving clients a reasonable protected exclusive territory for their business. But the most important feature of Platinum membership is that we will allow you to use the MindGames Logo / Branding and advertising materials at your own locations. You will be required to start your own business structure (DBA, SC Corp, LLC, etc.), but you can take advantage of the support in providing such important services as logo and advertising design, website design, and general business startup advice. An example might be that you have a group of rooms in Denver and you might use MindGames-Denver LLC as your company name. Platinum members can also take advantage of our experience in all aspects of starting your operation. From dealing with Local Code enforcement, finding the right computer and operating systems, insurance, and technical applications to start your business. The greatest benefit of Platinum membership however is the unlimited support we will provide. Regardless of the level of support you need or desire it will always be available to you. If you desire on site assistance or custom design Platinum members will get deep discounts. We warmly invite you to consider becoming a Platinum member and join the MindGames family.